How to Choose a Perfect Packaging?
By:
Jim Diaz
January 10, 2019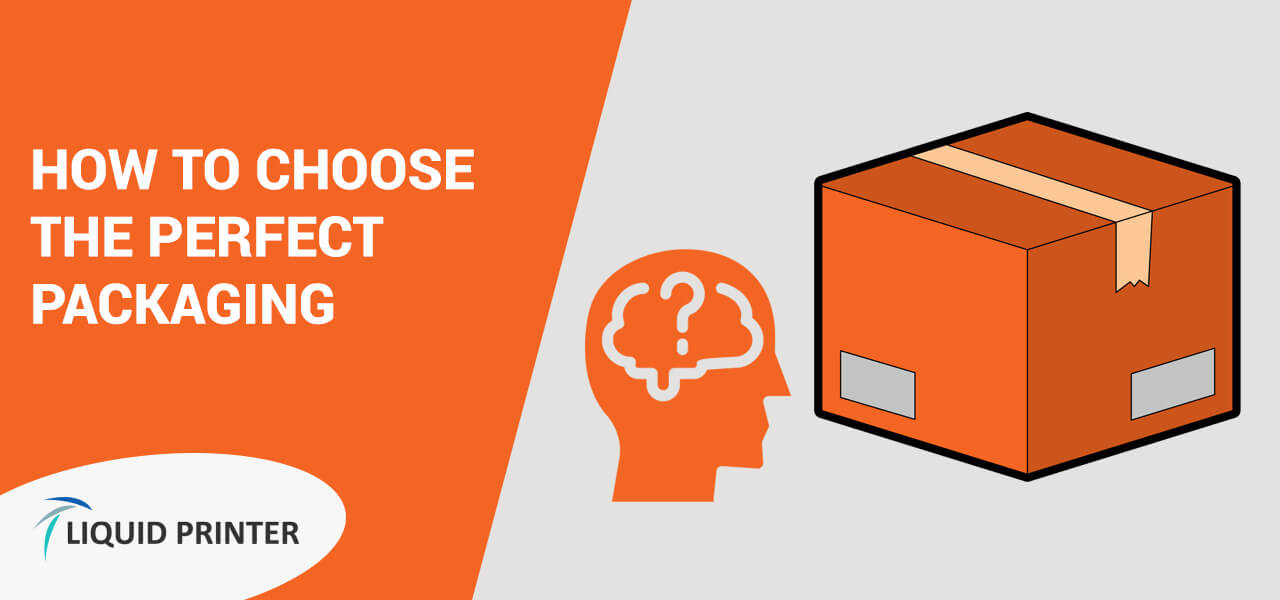 The main thing that contributes to the success of a brand is packaging and choosing the box that people use to deliver the products. The packaging does not only have a product in it; it is a way to attract consumers and buyers and earn a profit for your business. Without saying a word, excellent packaging can tell a story about the brand and sell the product. An ideal packaging not only protects the product but extends the brand and increases sales.
The Essential Elements in Selecting a Perfect Box
Selecting a perfect box for boxing and packaging is a crucial task. Few essential elements in choosing an ideal packaging are as follows:
Shape & size:
The shape and dimension of the box should match the product.
Target audience:
Perhaps one of the most important things, choose the right product for the target audience.
Easy to use packaging:
Easy for the customer to open or remove the product packaging.
Image of the brand:
The excellent packaging says a lot about the product inside it, brand visibility on different modes.
The right choice of material:
Cardboard and corrugated boxes are ideal for packaging and boxing, best for bulky goods, food, dairy products, and cosmetics.
Performance and quality specification:
Quality is the primary key of packaging and delivery products, heavy duty, fun, creative and wild packaging attracts the customer from very far away.
Packaging with functionalities:
The box must be creative and easy to use.
Types and Structure
Before developing or creating a box, we need to decide on the Structure (the materials used in the designs). The custom boxes manufacturer needs to think of many different types of questions, such as what's going to pack in the box, dimensions of the box, budget the entire process, what is the shipping procedure, box quality specifications, and many more questions.
Boxes Usually Used
There are many types of custom packaging boxes available in the market, but in general rigid boxes and folding cartons are used.
Folding Cartons
Folding Cartons are extremely easy to manufacture anywhere. They are made of corrugated, cardboard stock, and these boxes can carry products safely.
Rigid Boxes
Rigid Boxes are generally heavy duty boxes made from the thickest chipboard stock. Rigid boxes are excellent for transporting a product, easy to move from one place to another.
Packaging Suitable for the Product
Products make the world go around and boost the brands. After all, the first impression is everything these days, so elegant design and top branding is the critical element for any piece of product packaging. Stunning packaging protects the product and gives the brand a chance to flourish in the market. There are a lot of packaging options out there to make the product look attractive.